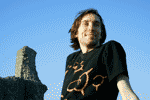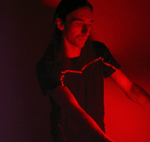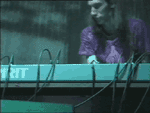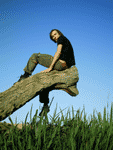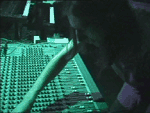 I am a vegetarian and I live in London.

I studied Music Composition and Technology at the University of Hertfordshire from 2004 to 2007. I studied Music Technology at Stratford, London from 1994 to 1996. This included multimedia authoring, software engineering and video editing, as well as studio recording and MIDI work. I studied Art and Design at East Ham, London from 1993 to 1994.

I enjoy cycling and swimming.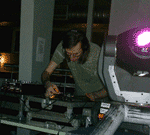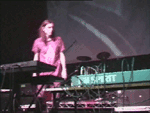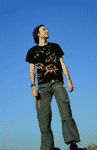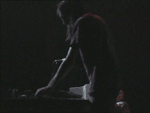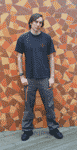 Back to:
Dave Allison

Photography by Susan Cay. Photography by Daniel Antrobus. Photography, graphics, and HTML by Dave Allison. Last updated 30/7/2012